Companions, all these years in our work, in promoting quality books to as many readers as possible, are bibliophilic groups.
The bibliophilic groups are undoubtedly a valuable link that connects the book with the appropriate (depending on the genre and his preferences) reader in the chain of publishing production. Moving mainly in the area of ​​the internet and social media, they put their own unique "stone".
After 10 years of active presence in the publishing activities of the country, we have developed a network of collaborations with specialized bibliophile groups, by type of book, thus ensuring the targeted promotion of each book to each group and, by extension, to its appropriate audience.
The very democratic functioning of bibliophilic groups that allows ideas to develop within them, books to be spontaneously proposed, without external intervention and favorite authors to be highlighted, are completely in line with our philosophy. From the first moment, the Model Culture Group Pigi believed in the Greek literary work and supported it in practice.
Therefore, Pigi Publications, iWrite Publications and Daedaleos Publications actively support the work of bibliophile groups, offering non-profit books for reviews and presentations, conducting raffles and many other actions. Members of bibliophilic groups often support our book presentations as panel members, encouraging the other members to watch them, comment on them and generally spread the relevant information to their audience. With great pleasure, we support all these initiatives that make the "magical" world of reading even more beautiful.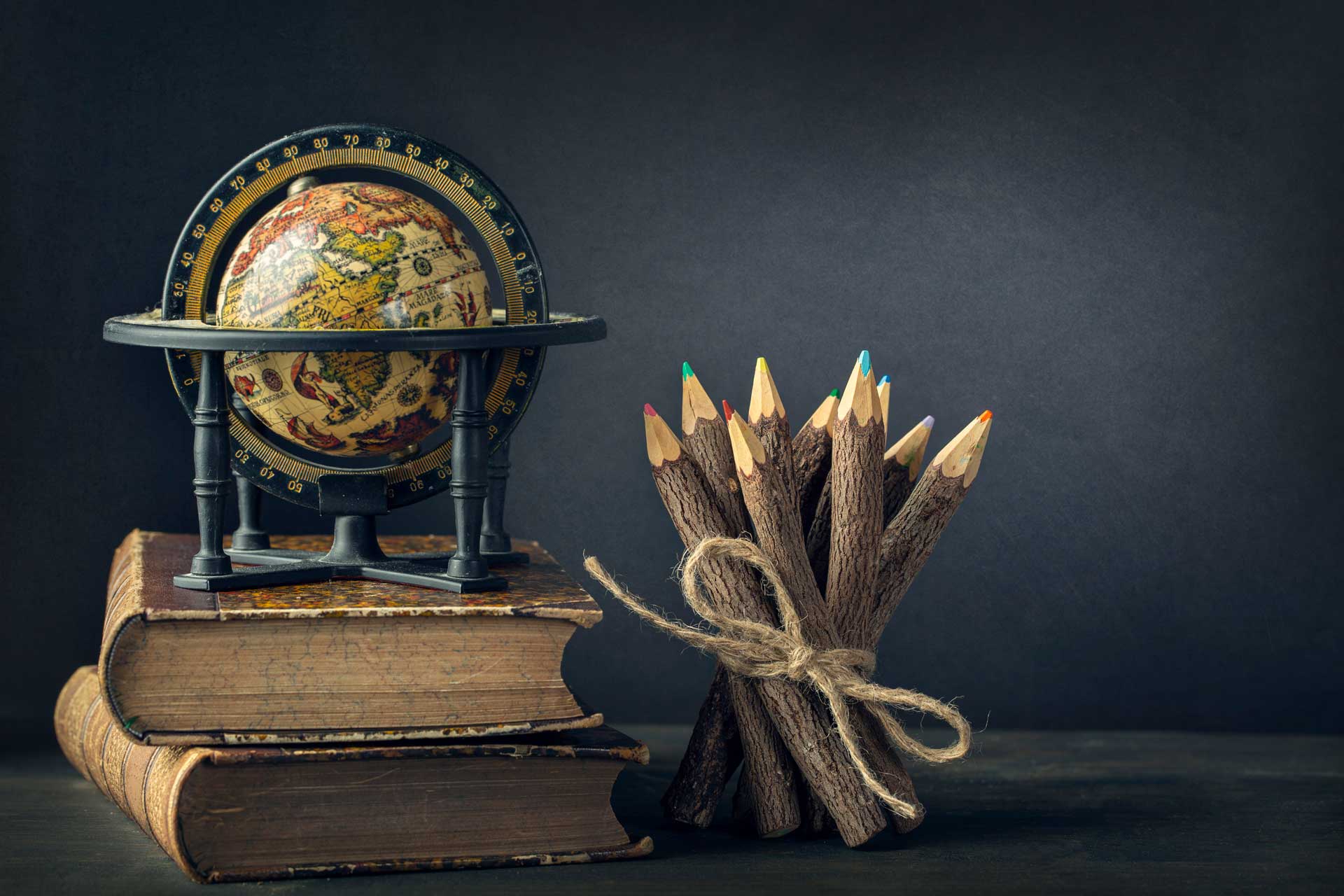 For any information, you can find us at the email: info@daidaleos.gr
``Each book a seed in the fruitfulness of the human spirit''